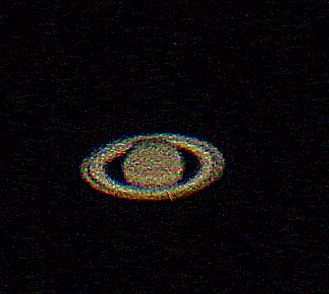 Saturn. The Cassini Division is visible, and is apparently caused by a 2:1 resonance with Mimas. I took the images through the 12" Meade LX200 in Peyton's Observatory, using a Canon EOS 60D. For image acquisition, I used EOS MovRec v0.3.3 (through a virtual machine), recording in video with half-second exposures at 500 ISO. I took about 5 minutes of video, which I then ran through Registax 6 and clipped to the best ~10% of exposures after alignment. I then stacked, ran a wavelet transform, and cropped, yielding the image you see with your two eyes.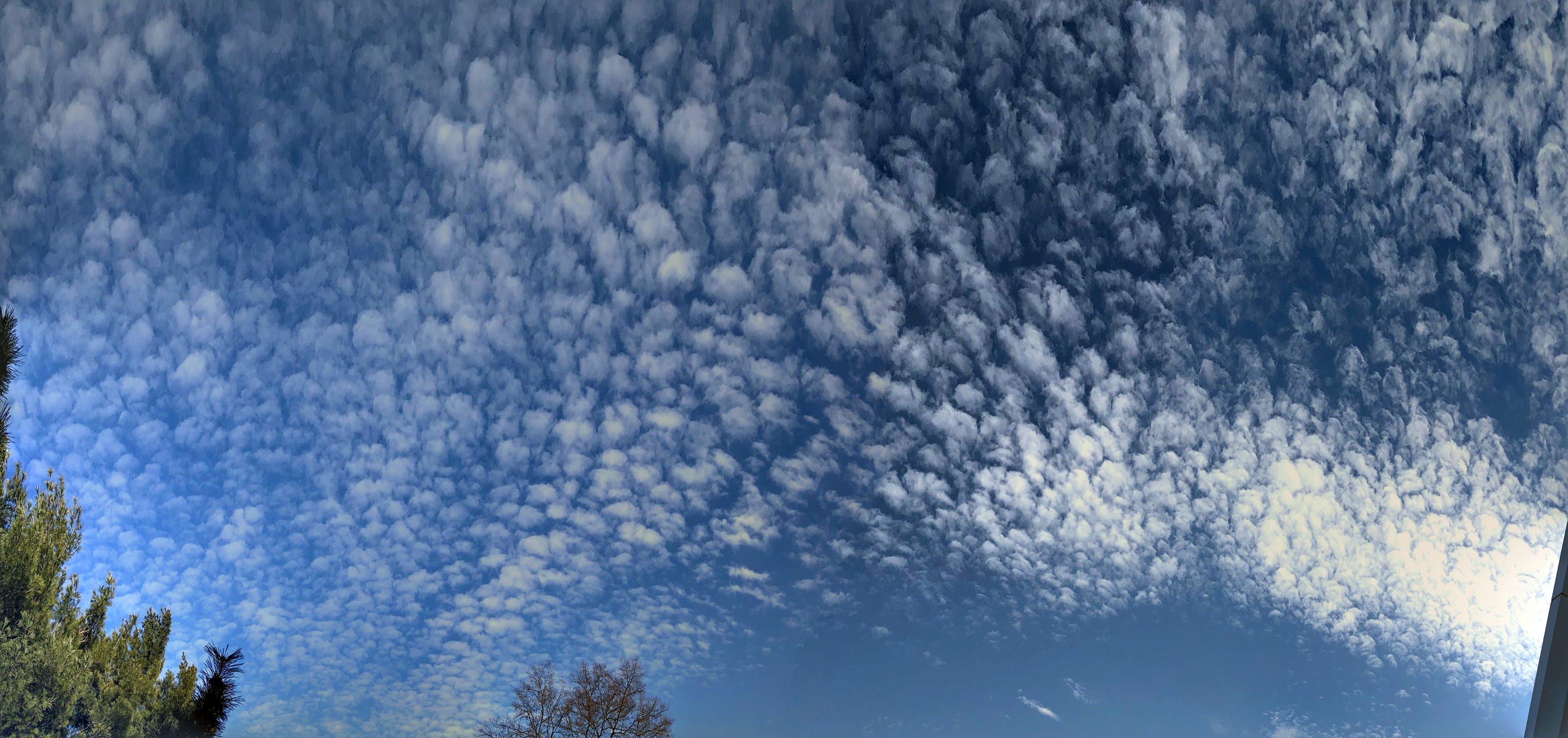 Clouds in Princeton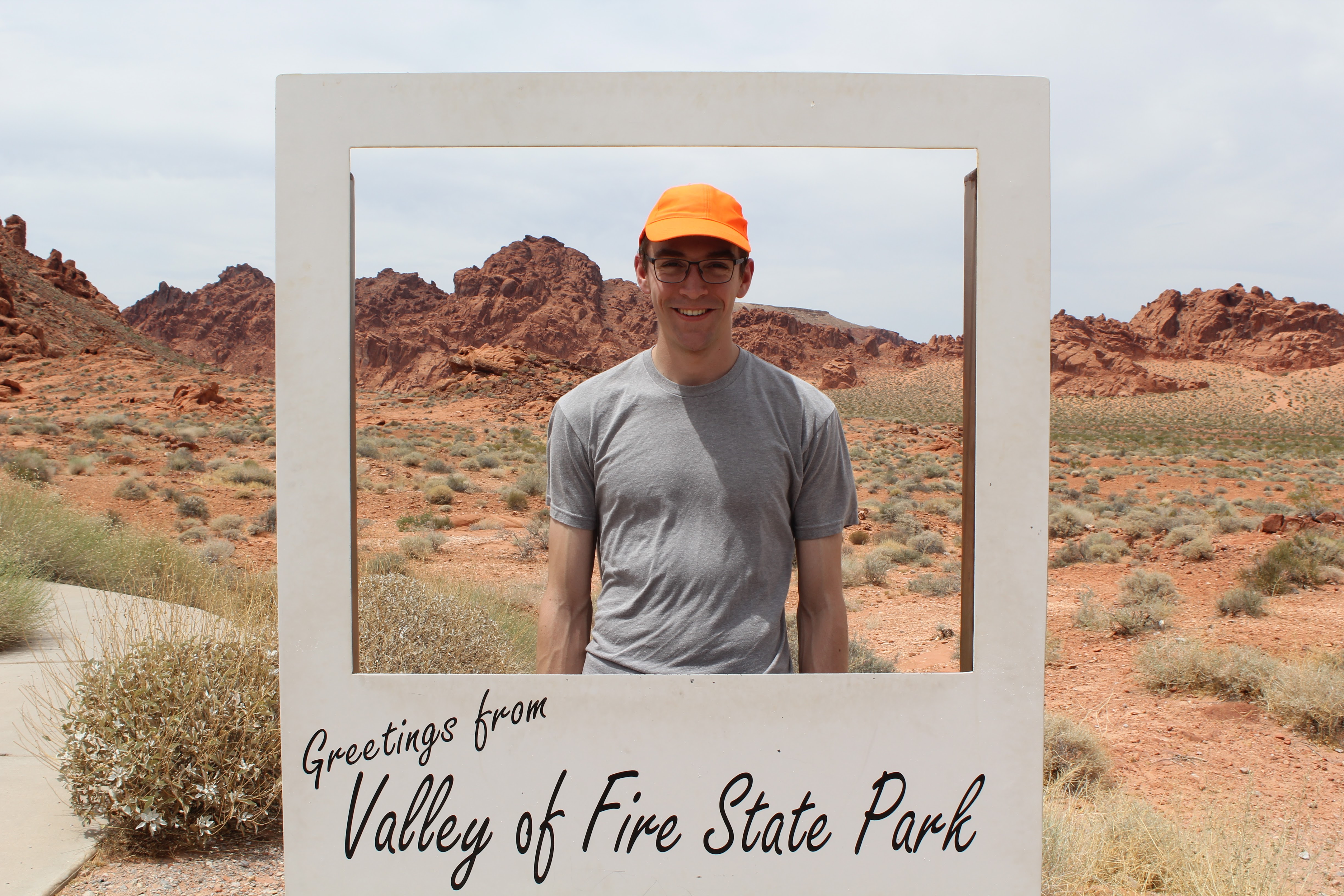 Me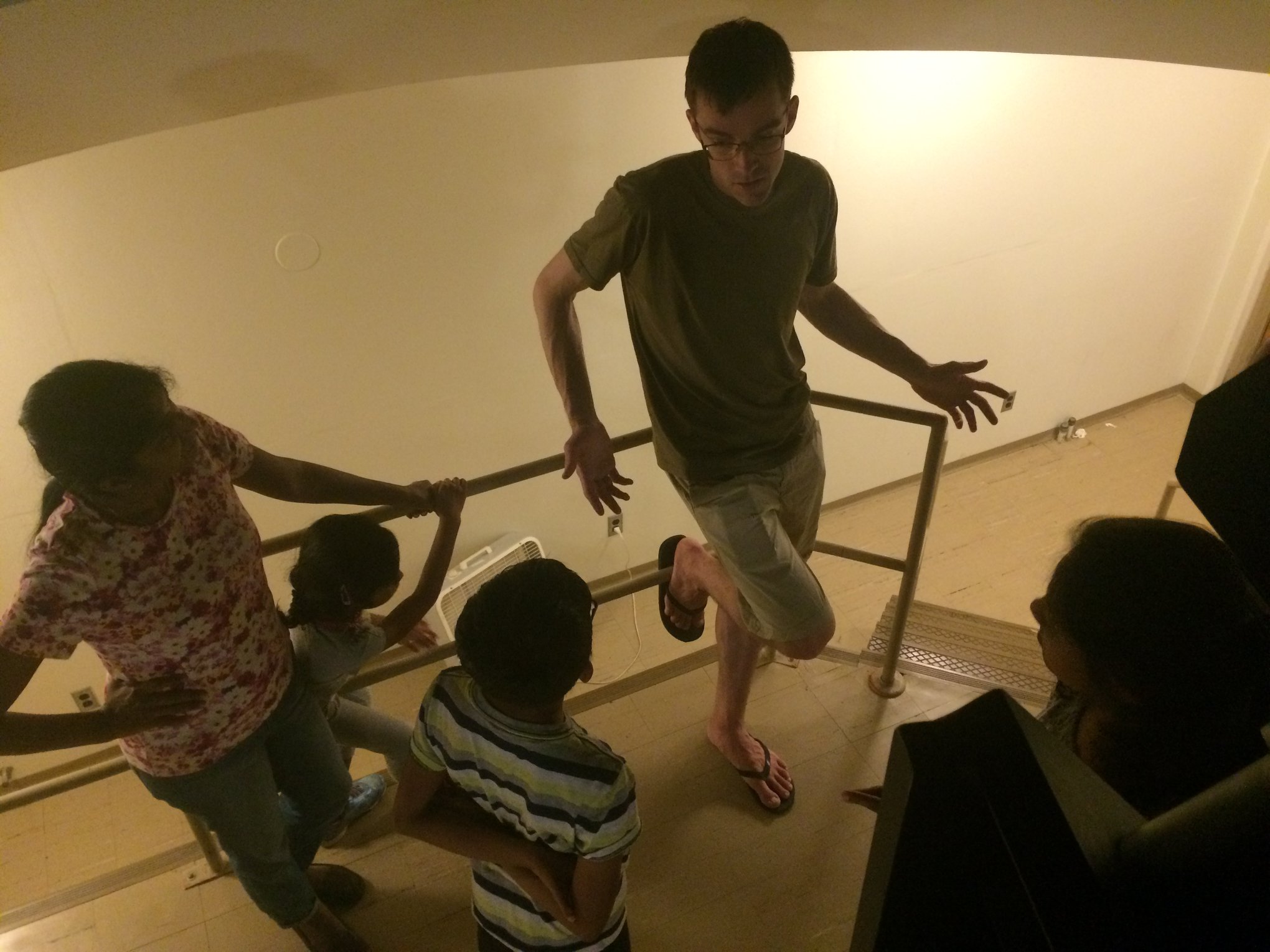 Me, chatting about space at the Peyton Observatory

La Palma, from the Norweigan Epic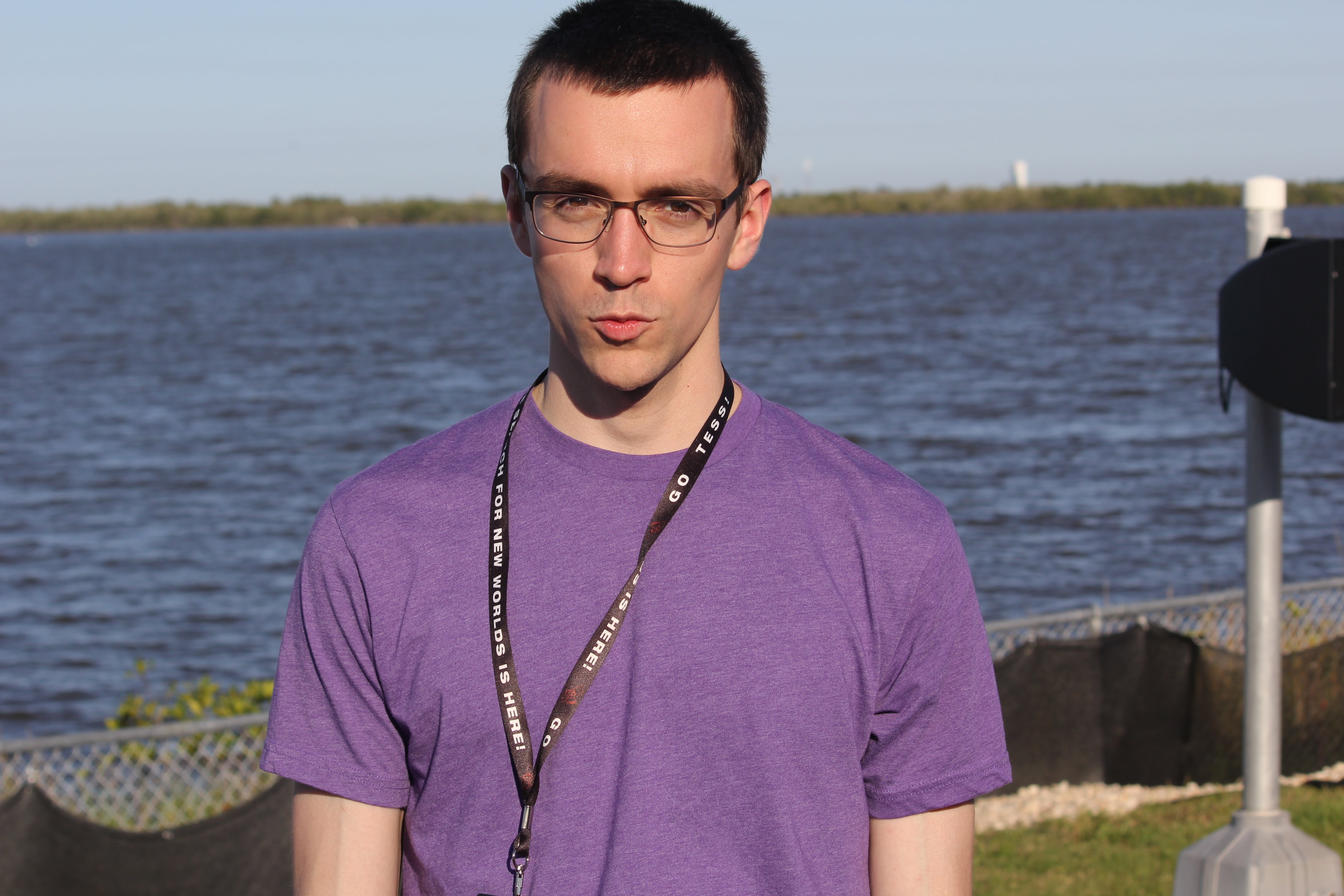 Me, about 30 minutes before TESS was shot into space on a Falcon 9.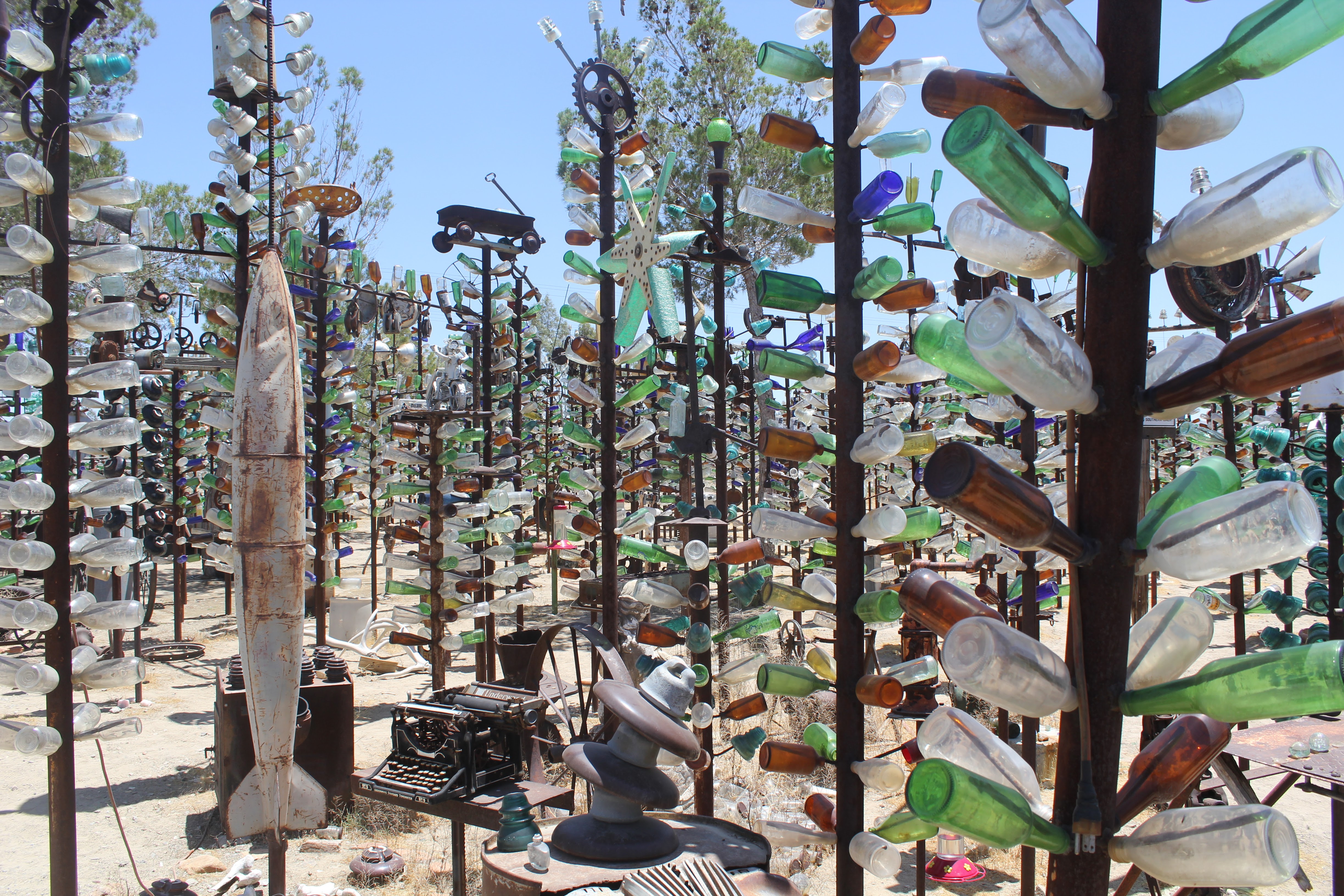 Somewhere off Rt 66 in Southern California.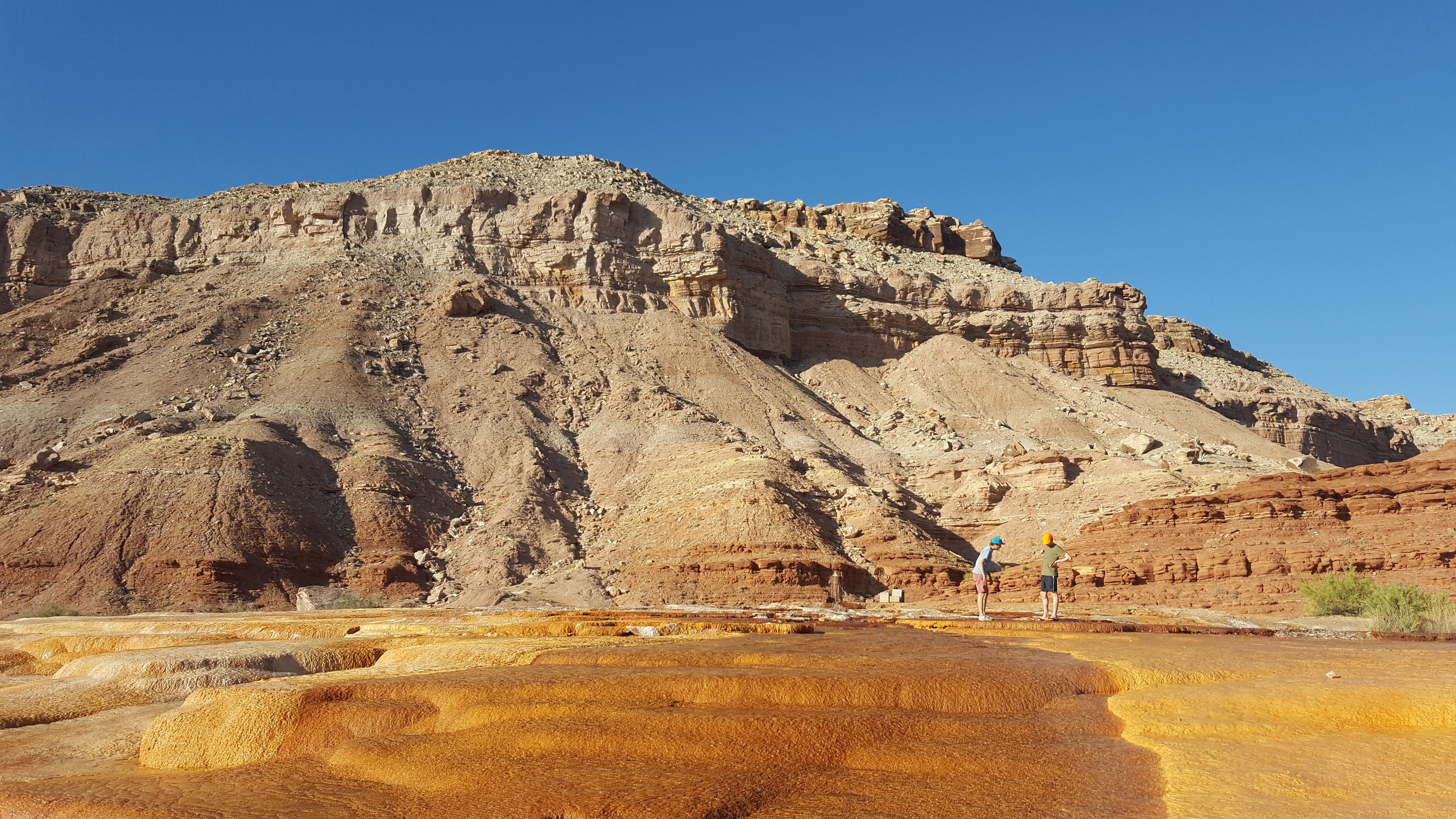 Rocks next to a water spout in Nevada. Tal (blue hat); me (orange hat).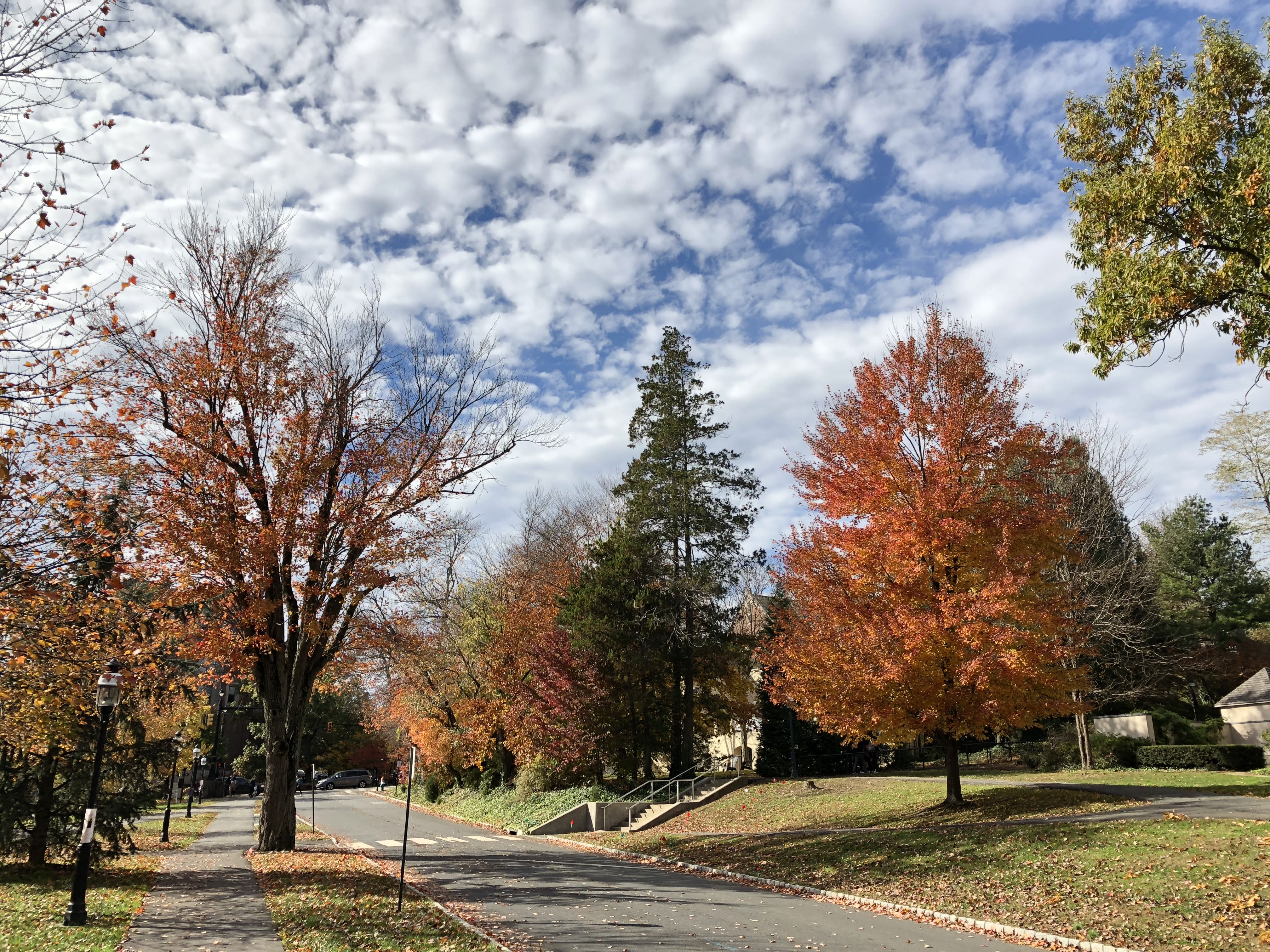 Good fall colors in Princeton, outside Peyton Hall.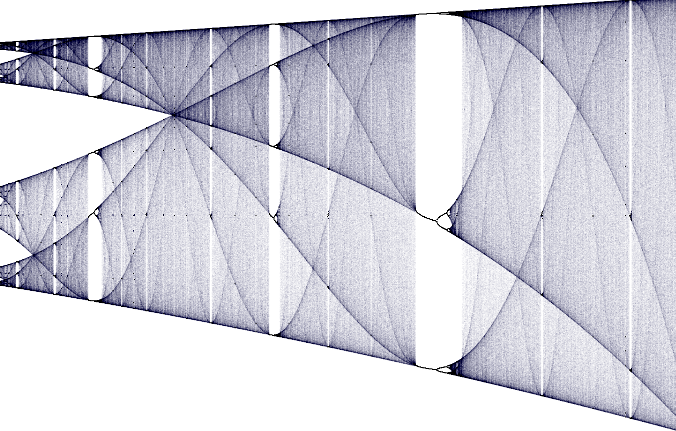 Logistic map.